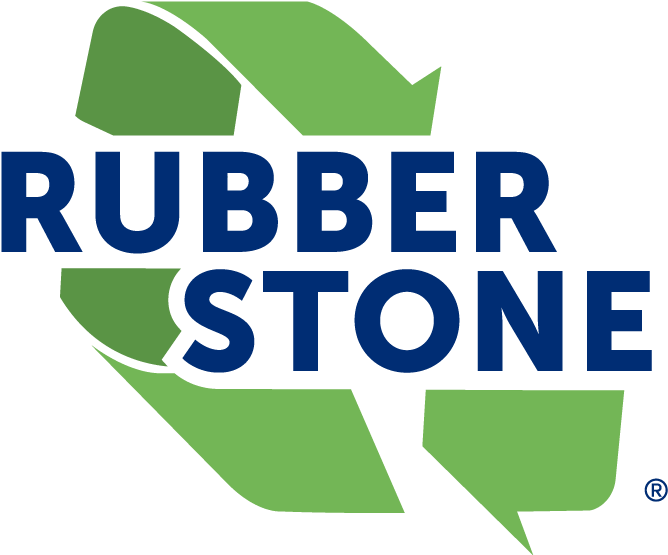 Rubber Stone Installation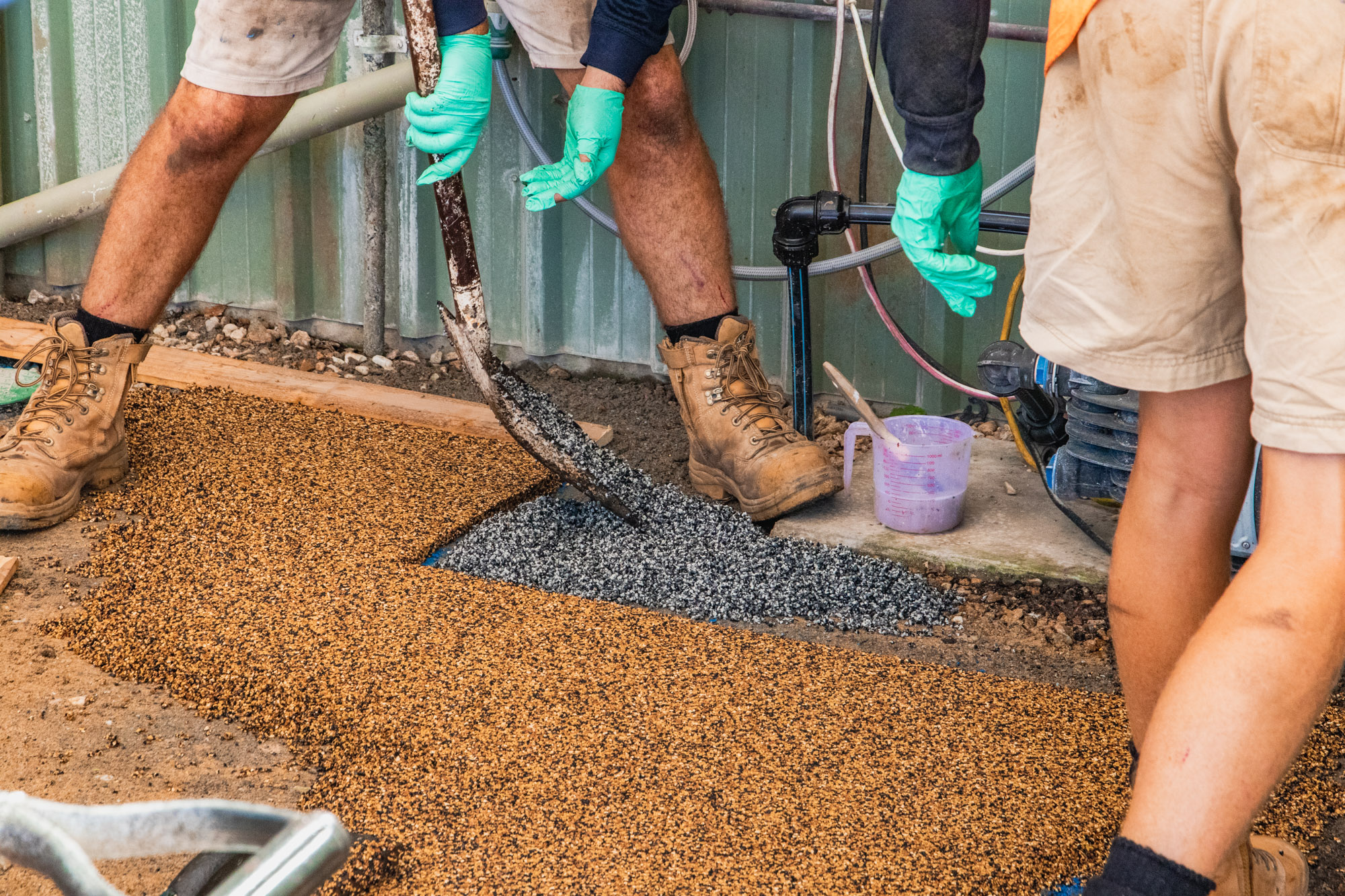 Plants Whitsunday's team of qualified and experienced landscapers are trained to install Rubber Stone. A resilient and durable rubber overlay that is incredibly versatile. Made from recycled EPDM rubber, it can cover cracked, pitted, shaled and deteriorated surfaces both inside and out, as well as hard to access spaces. 
Not only does Rubber Stone create a non-slip and safer surface but it also remains a stylish option with a large range of colours and the ability to use multi-colour blends. 
Contact PW Landscapes or find out more at Coveryourugly.com.au
Rubber overlay
Multi-colour blends
Covers damaged surfaces
horizontal & vertical installation
Extreme weather proof 
Pool Coping
Footpaths
Stairs
Driveways
Playgrounds
Undercover patios
Non-slip
Made from recylcled materials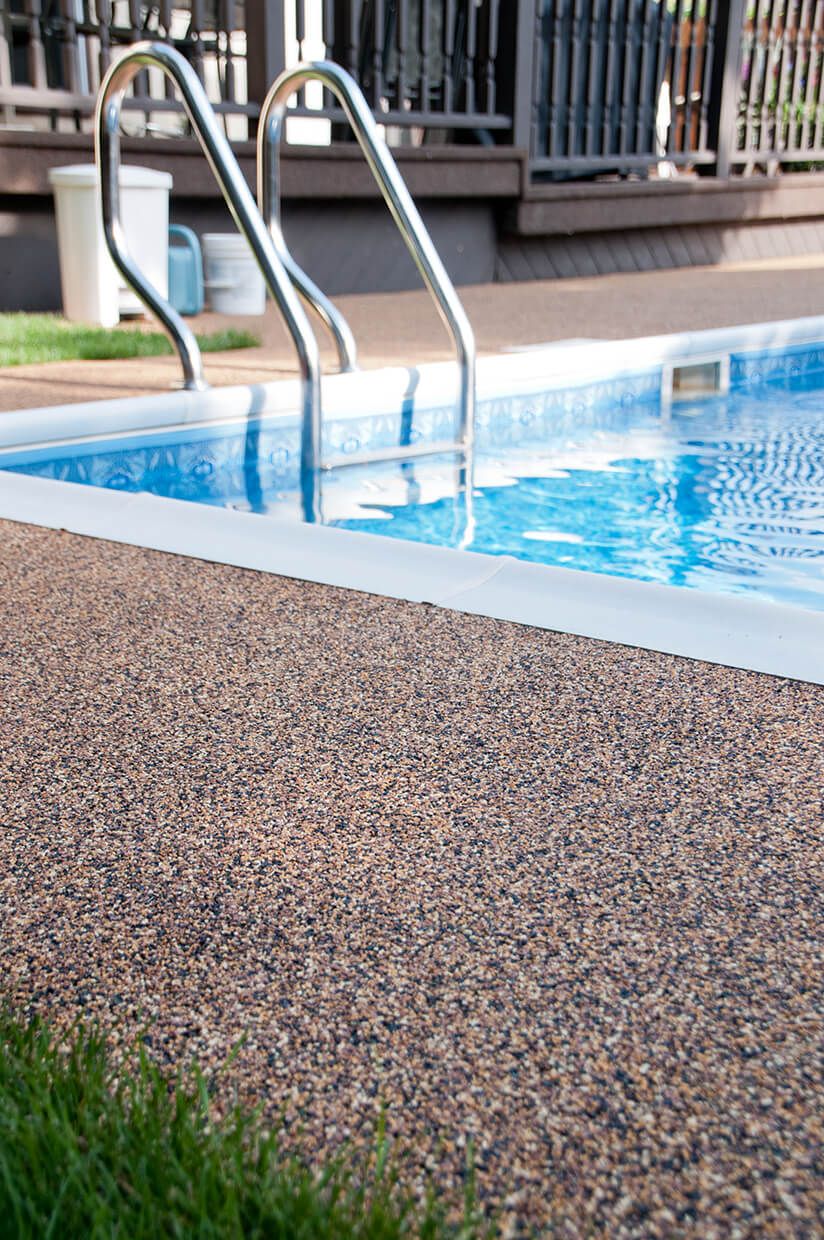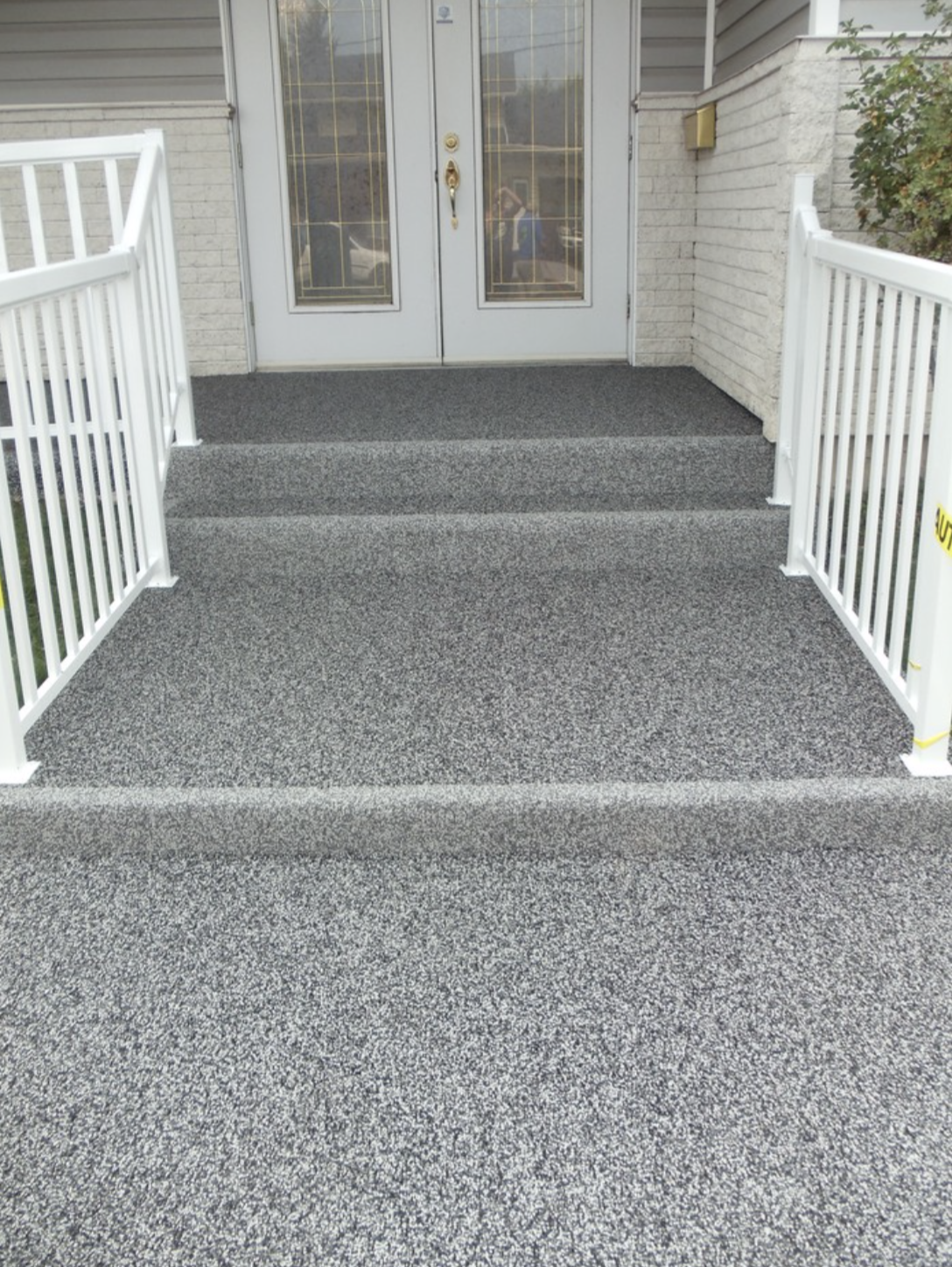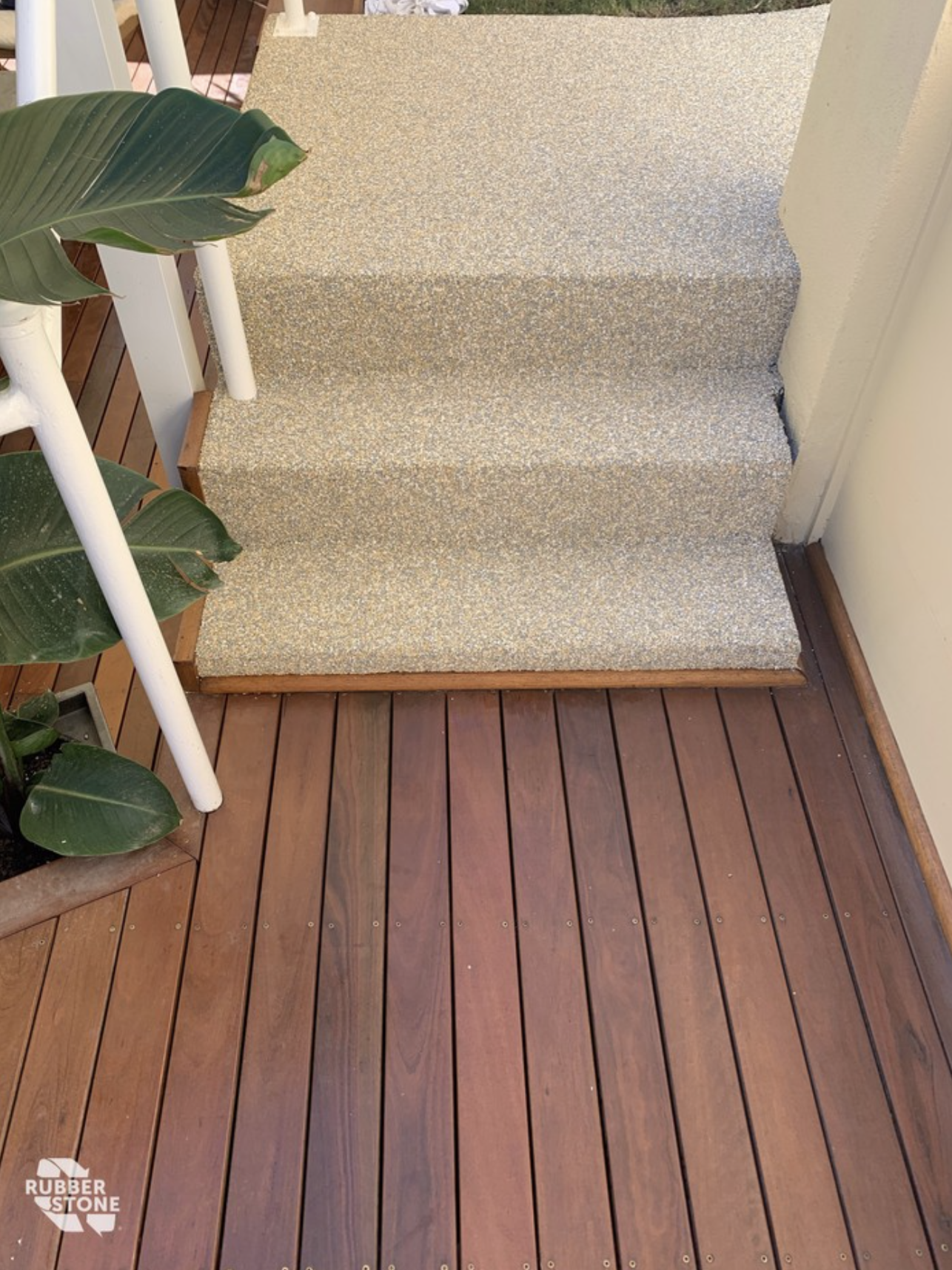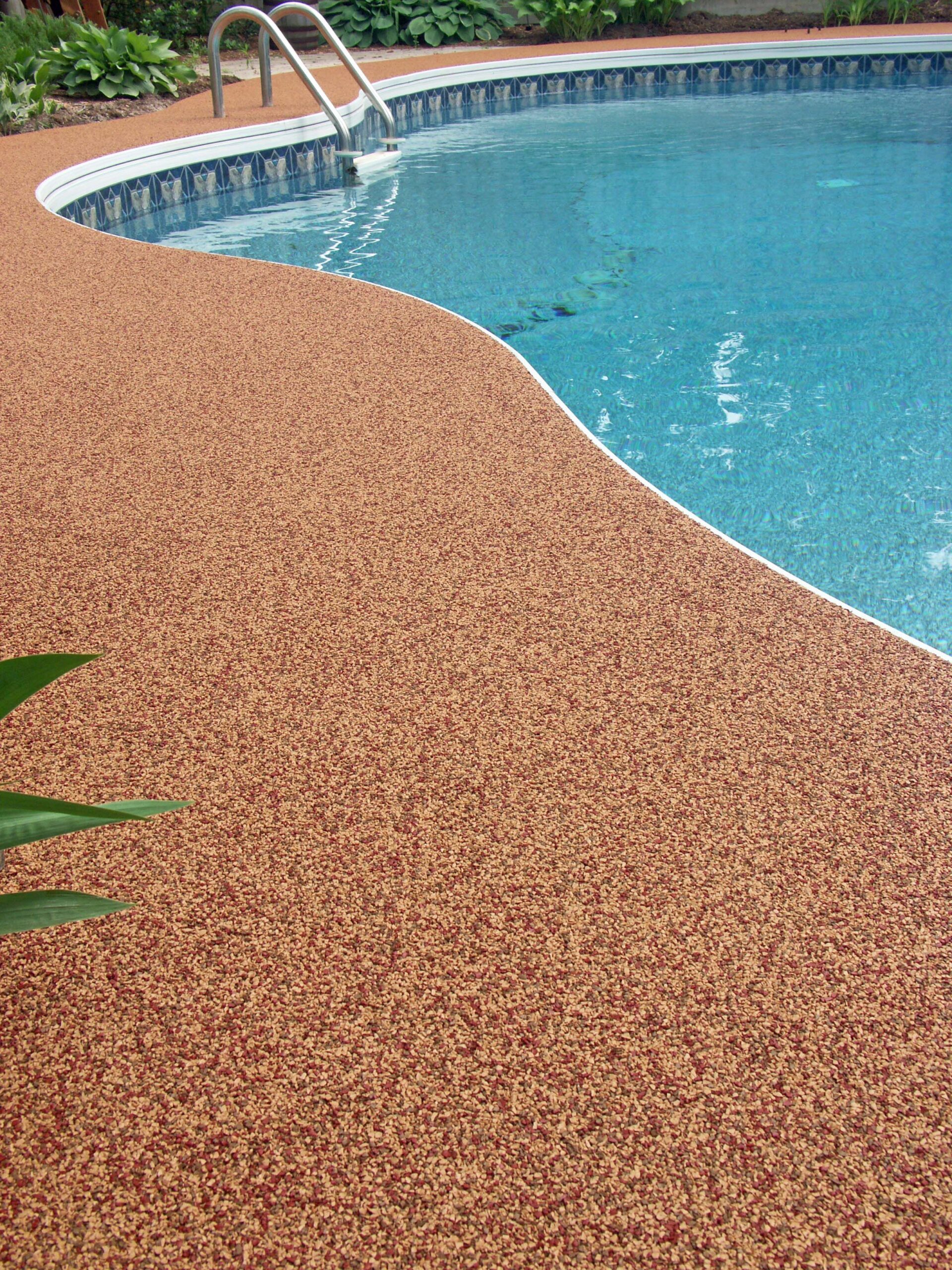 TREE REMOVAL, STUMP GRINDING & EVERYTHING IN BETWEEN!