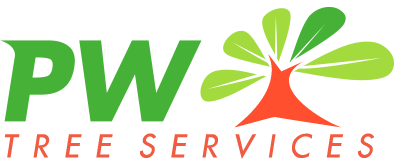 TREE REMOVAL, STUMP GRINDING & EVERYTHING IN BETWEEN!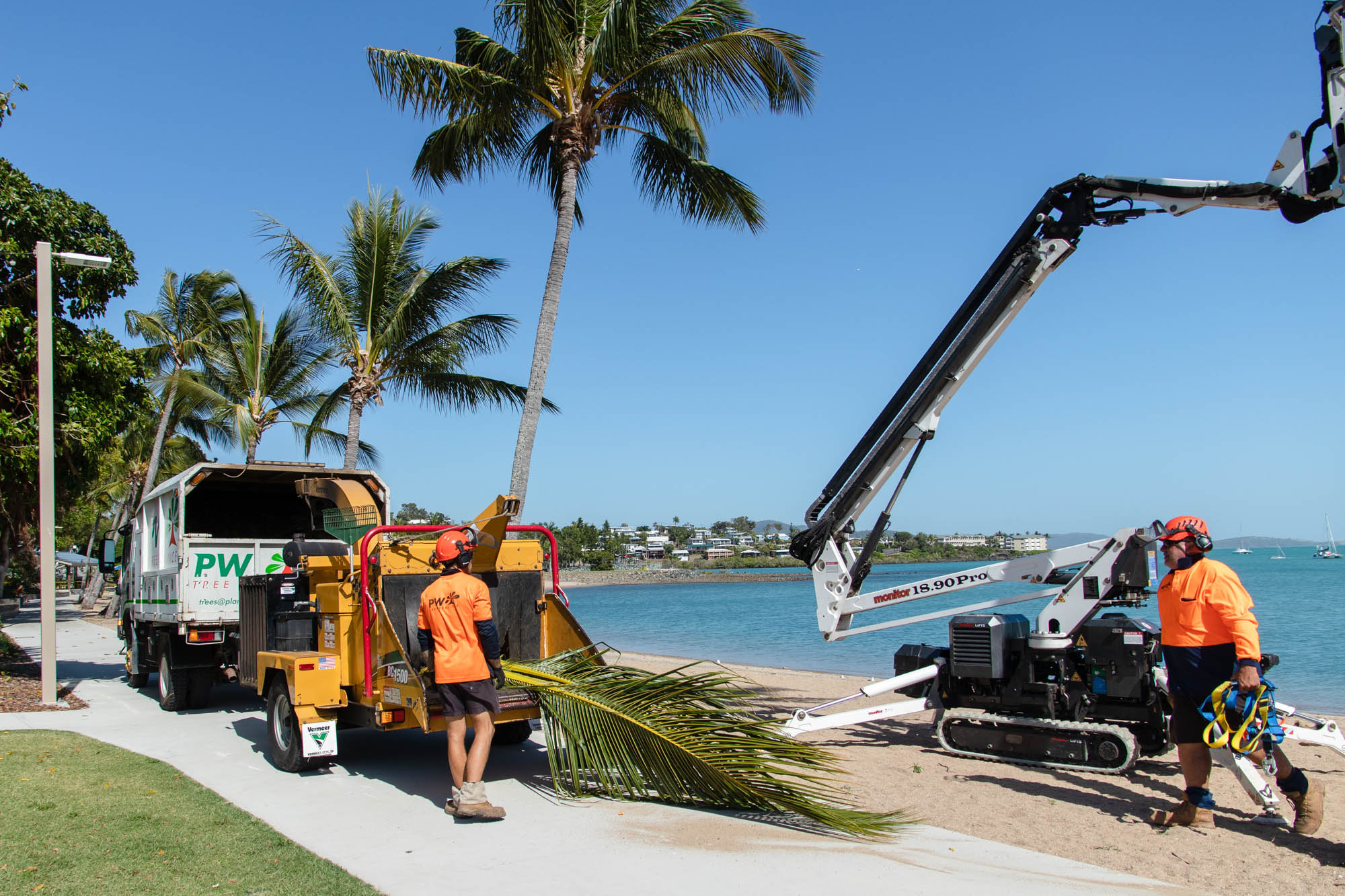 Plants Whitsunday's team of qualified and experienced arborists are committed to delivering expert service and advice when it comes to tree services in the Whitsundays and surrounding areas.
Our narrow access and highly manoeuvrable aerial lift has non-marking rubber tracks making it perfect for all access and terrain. With a large reach and height range it is ideal for those hard to get to and tight access spaces.
Providing a professional and quality service means we focus on safe working practices minimising potential risks and hazards to the public and properties we are working on. Compliant with industry standards and accredited with all required licenses, including working around power lines, we offer peace of mind by being fully insured.
Tree Trimming
Tree Shaping
Tree Surgery
Tree Removal
Stump Grinding & Stump Removal
Wood Chipping of Tree Waste
Arborist Services
Removal of rootballs
Palm Cleaning & denutting
Tree Pruning
Tree Clearing from Power Lines
Tree Transplanting
Gutter clearing
Cyclone & storm preparation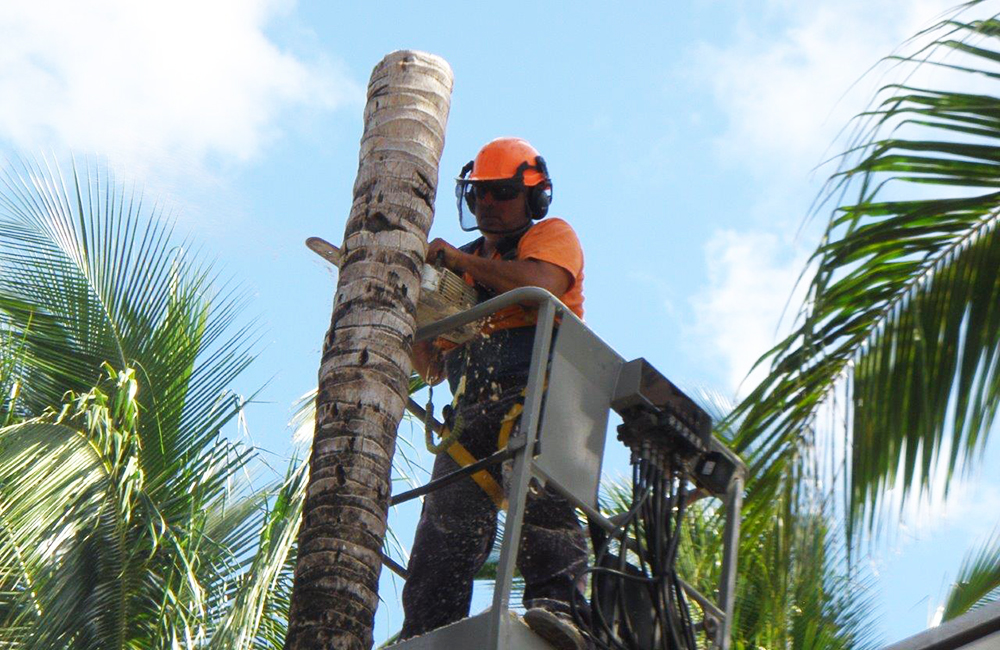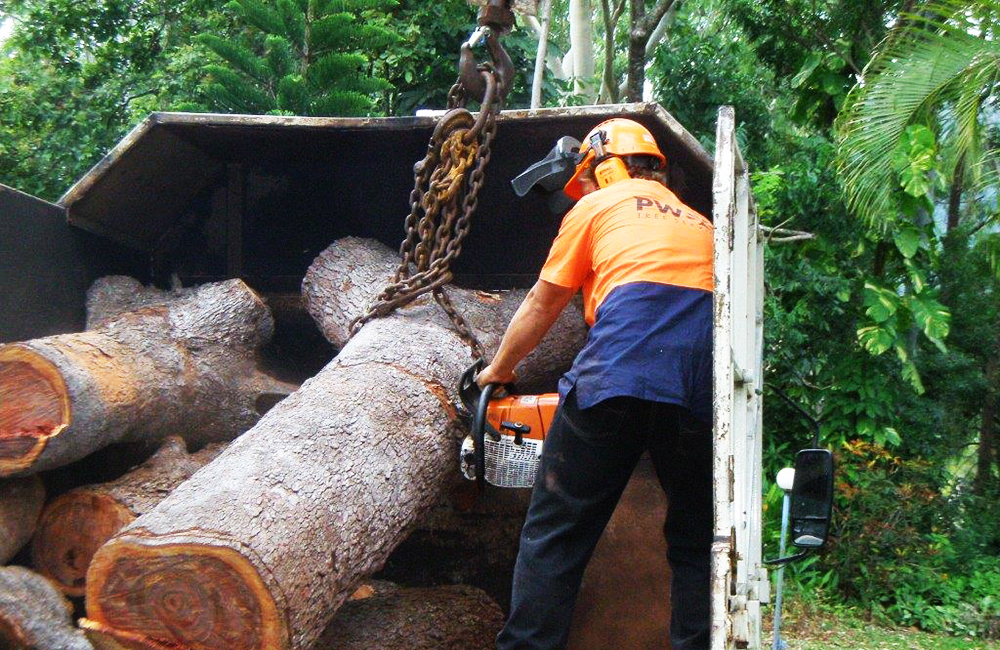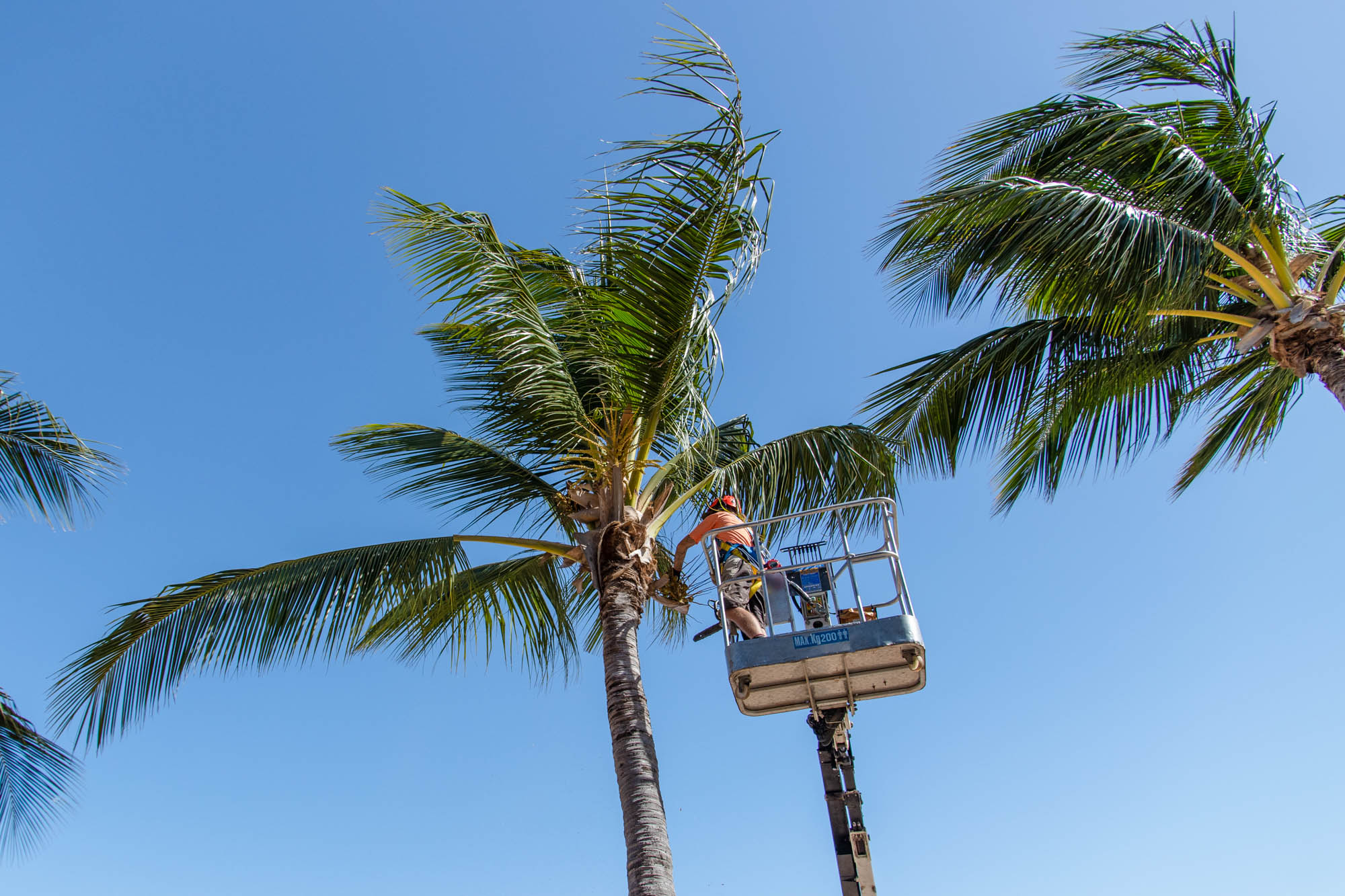 OUR HARDWARE

New 15" Vermeer Chipper – 17m Boom Lift – Stump Grinder
Excavator – Bobcat – Trucks
Guaranteeing a 24 hour quote turn around contact us today to speak with our Tree Services Manager.
TREE REMOVAL, STUMP GRINDING & EVERYTHING IN BETWEEN!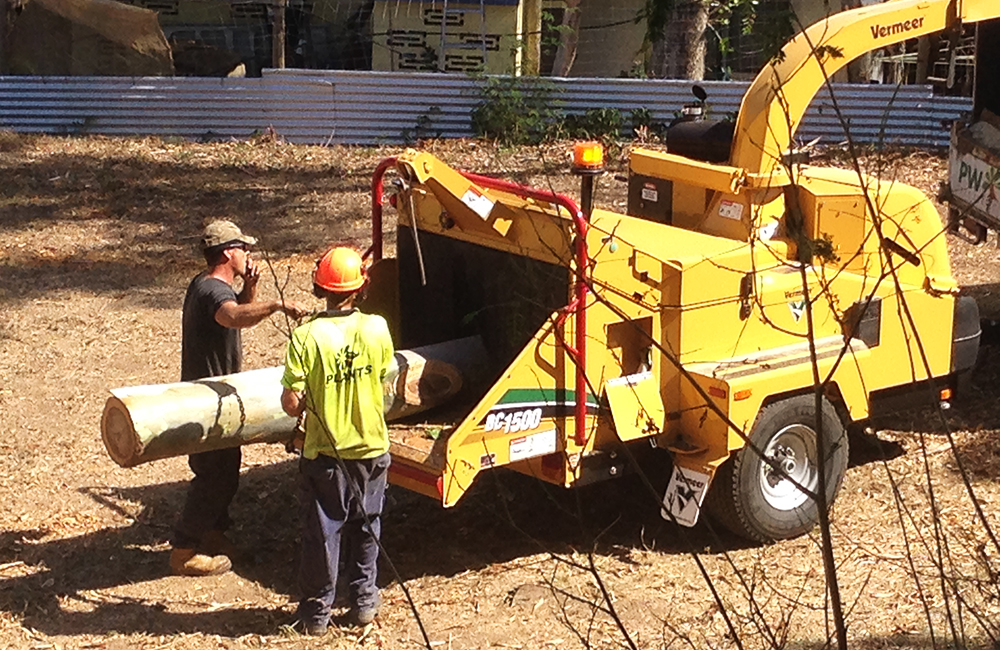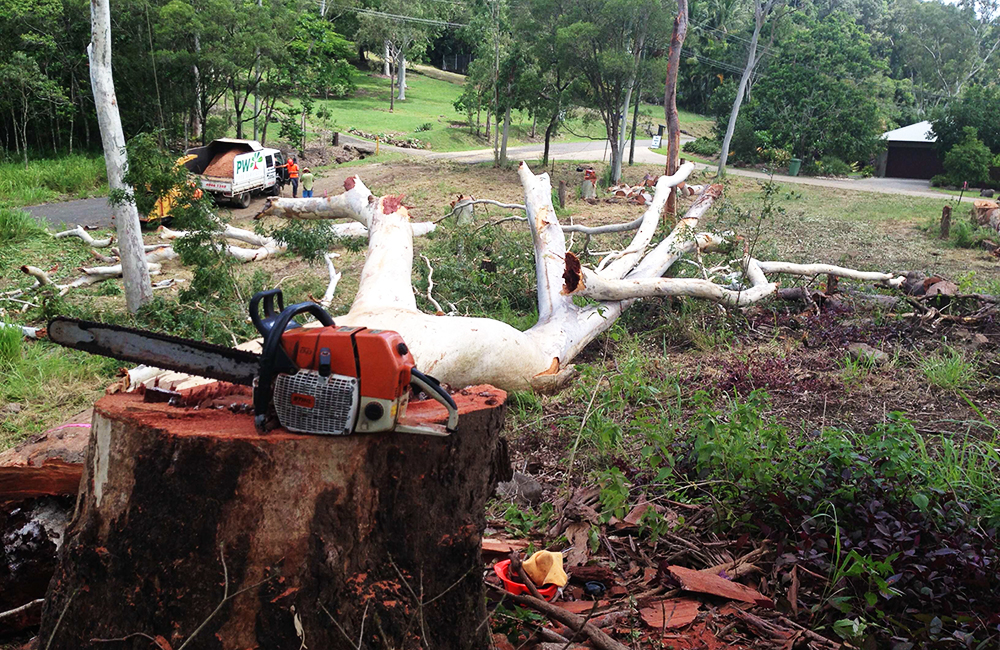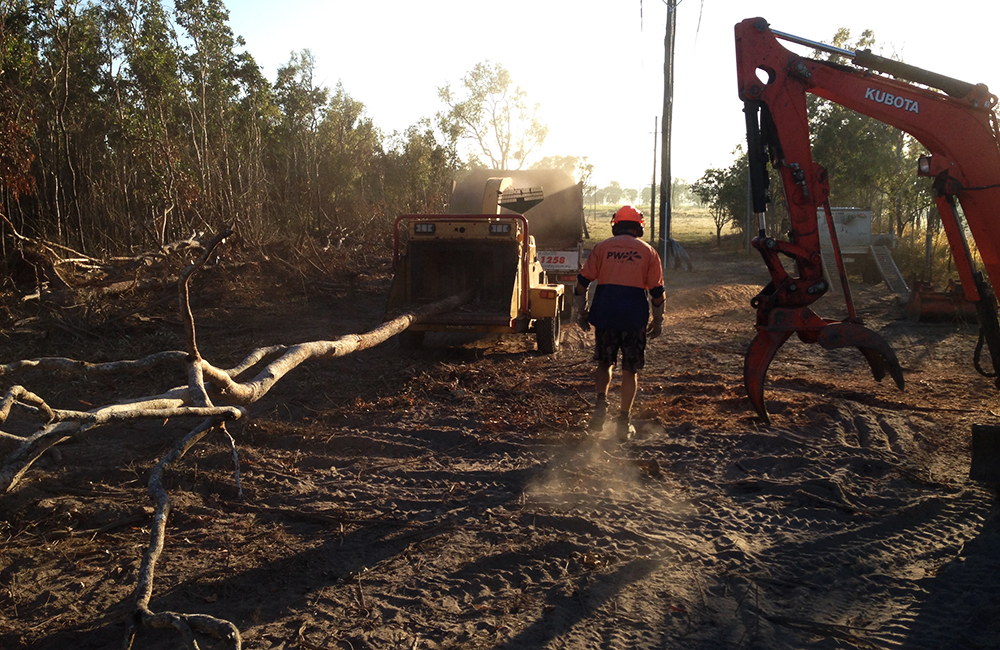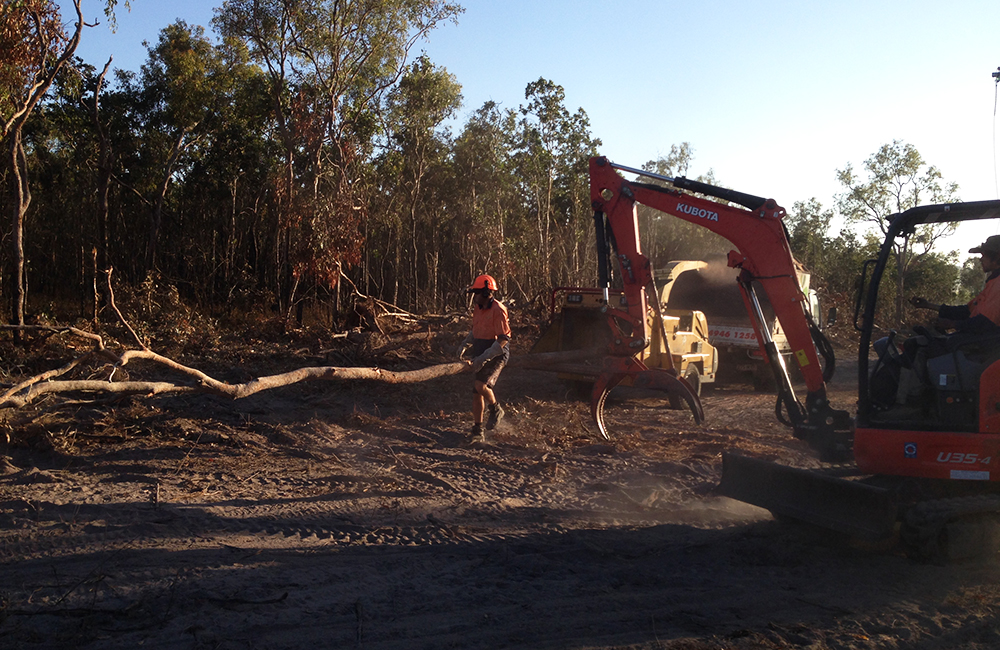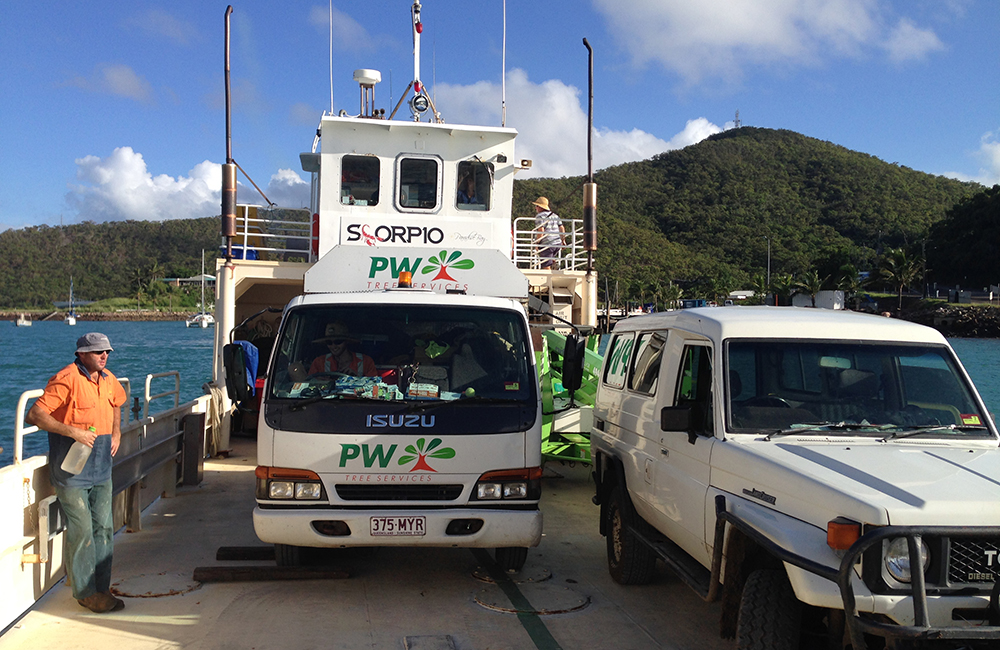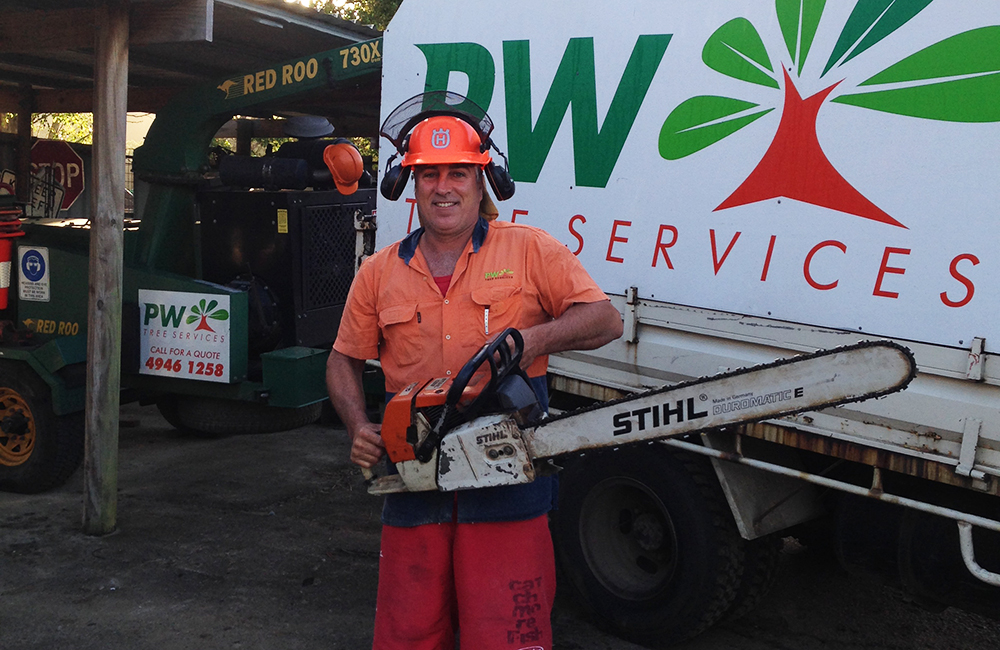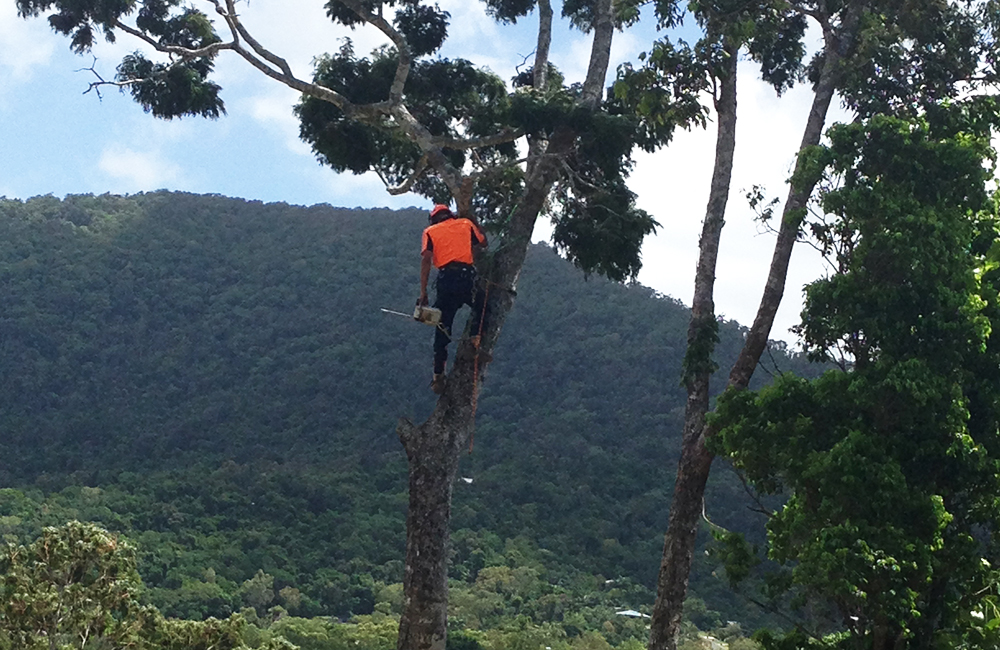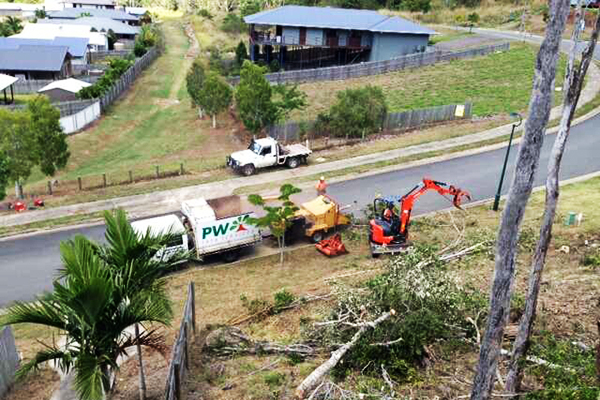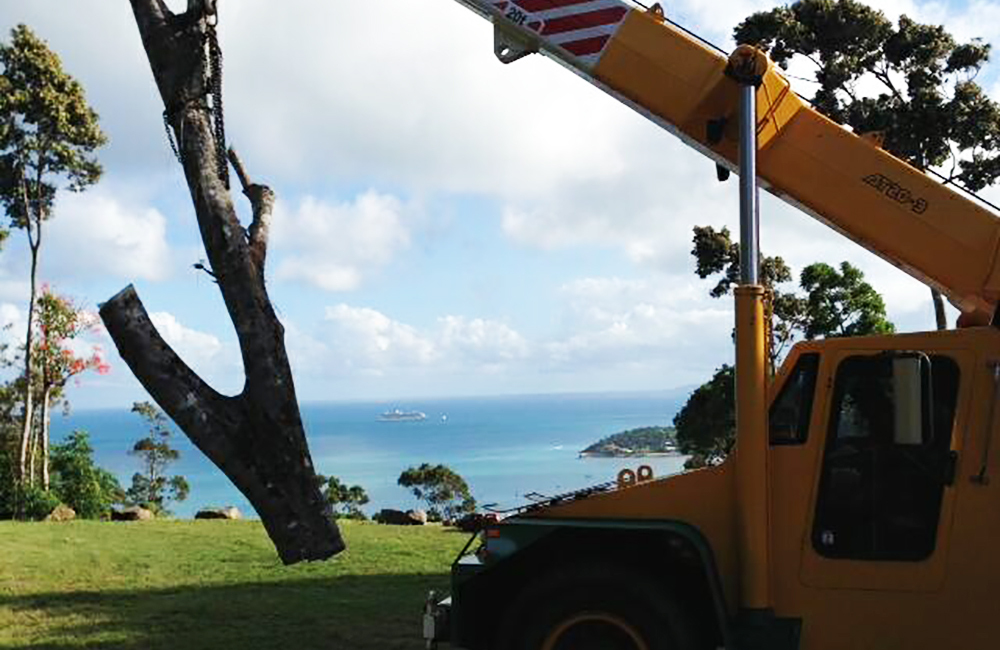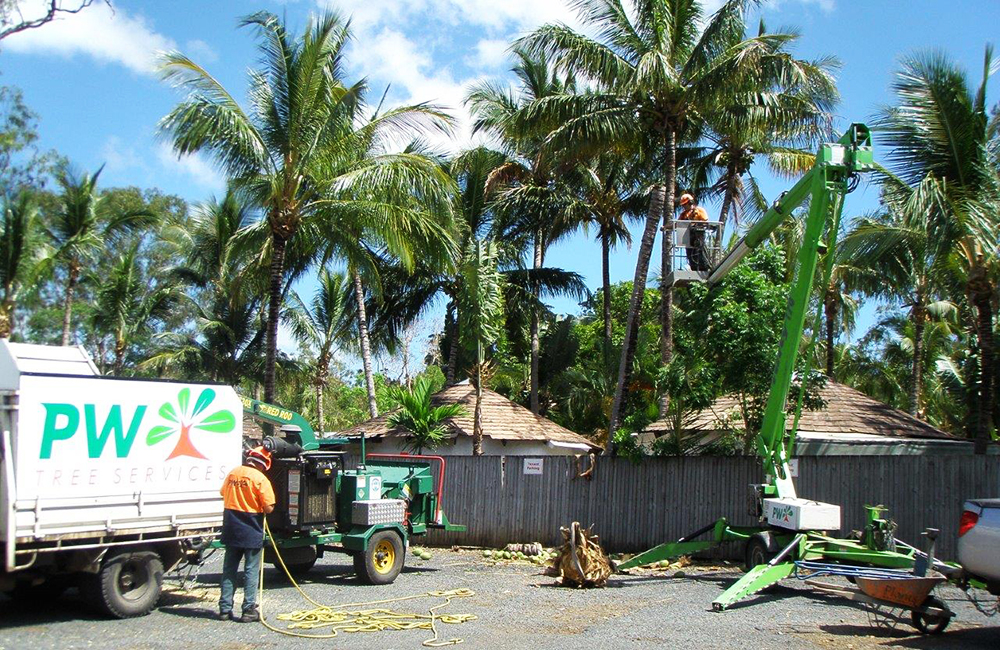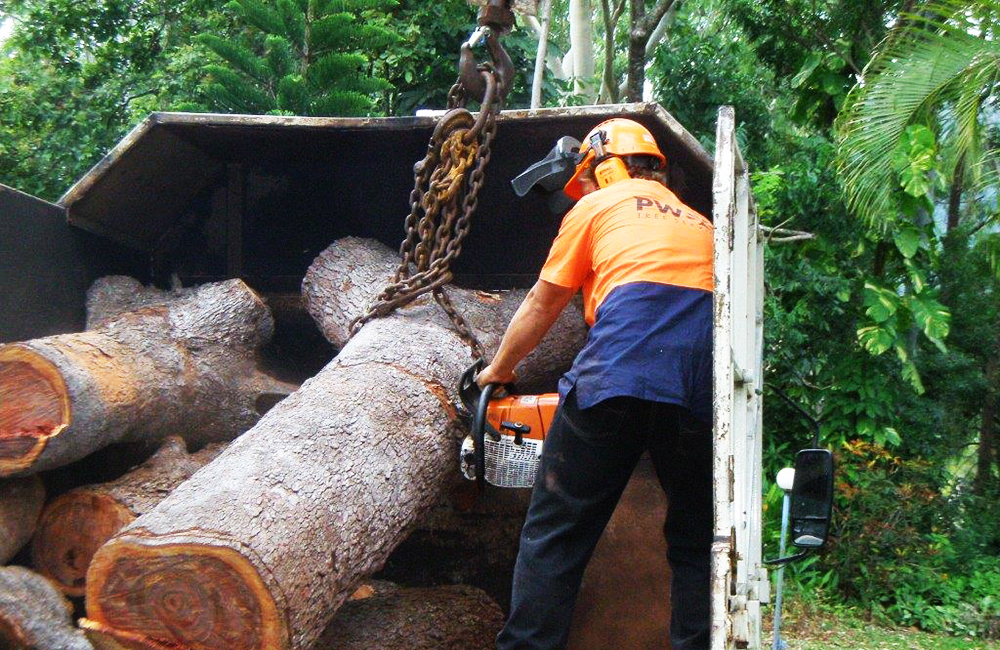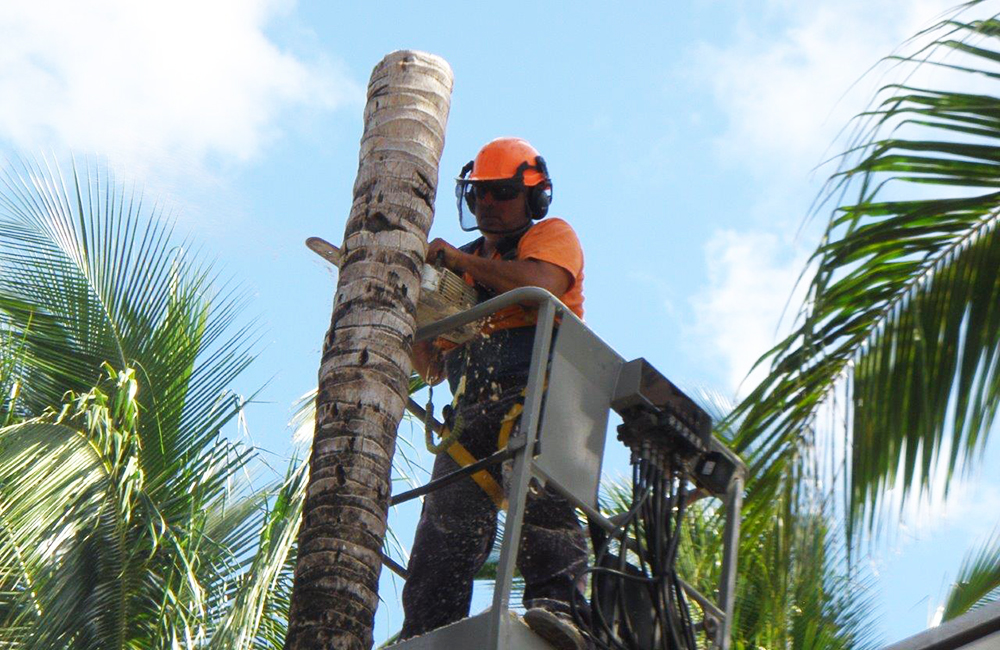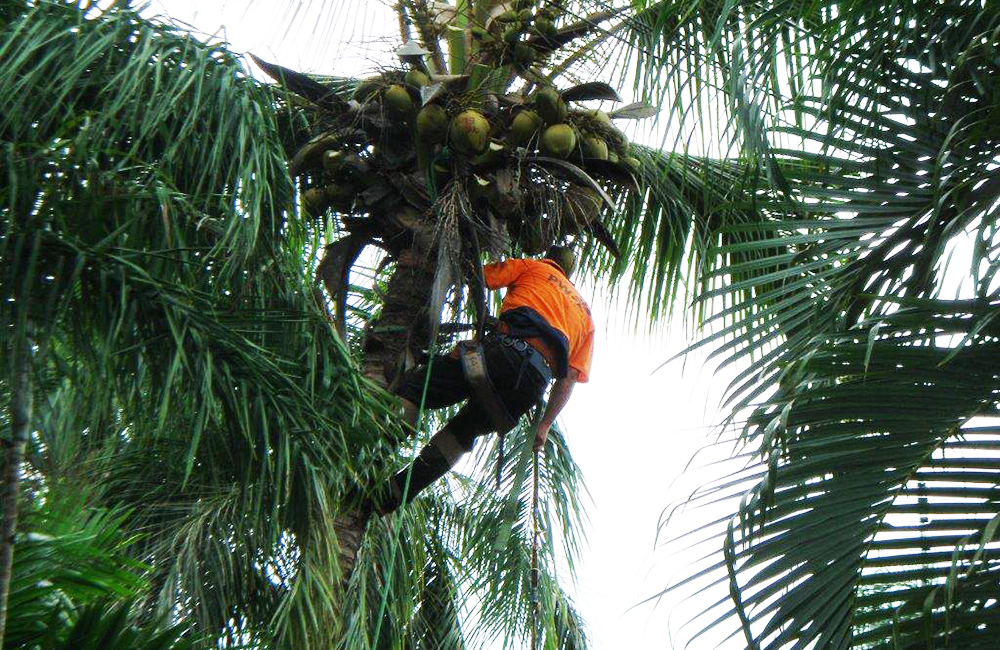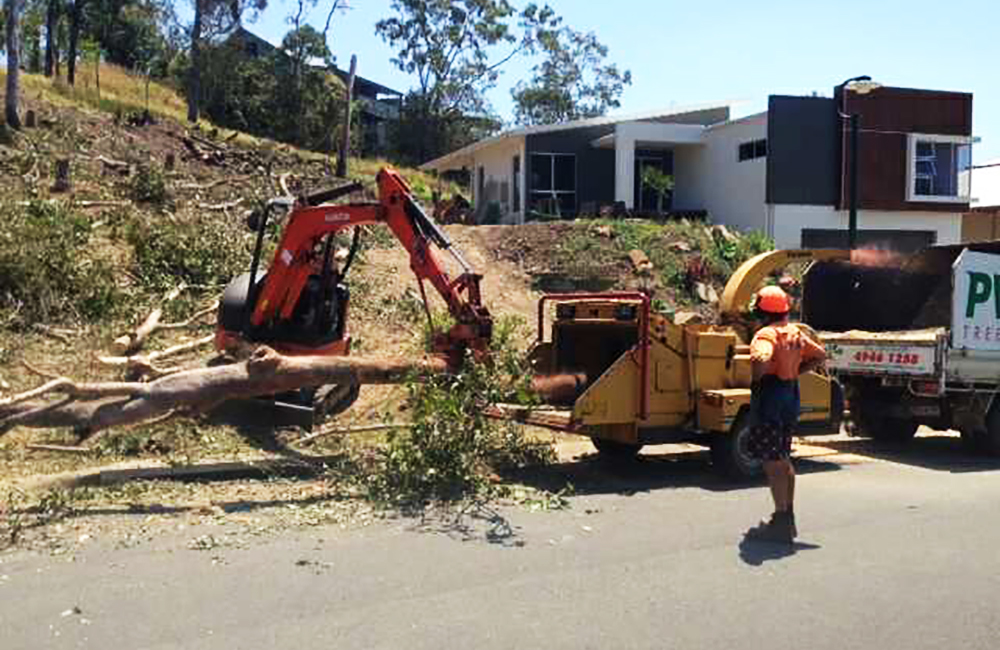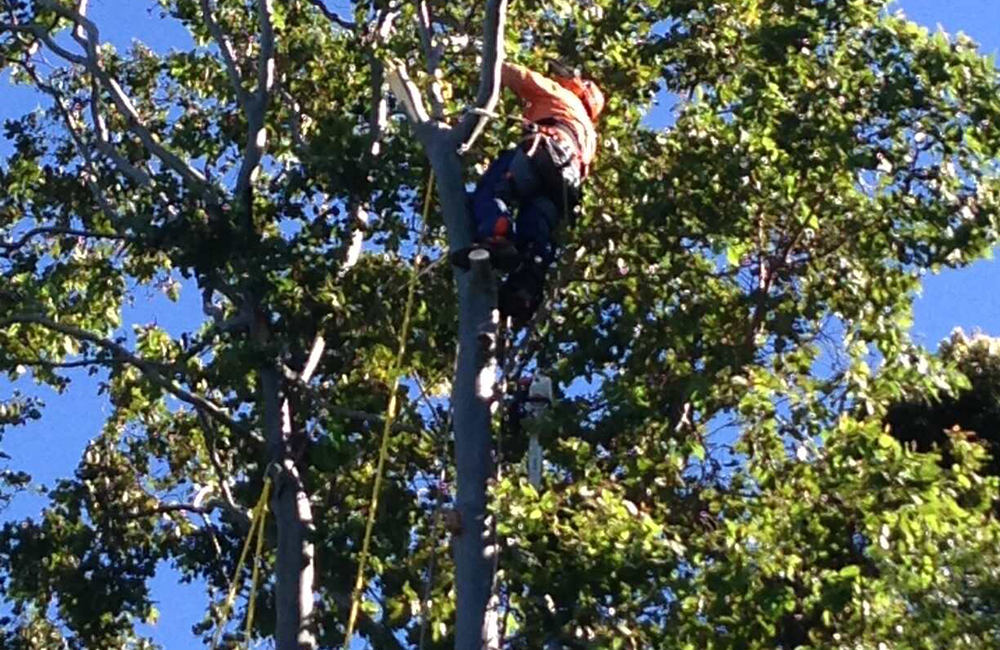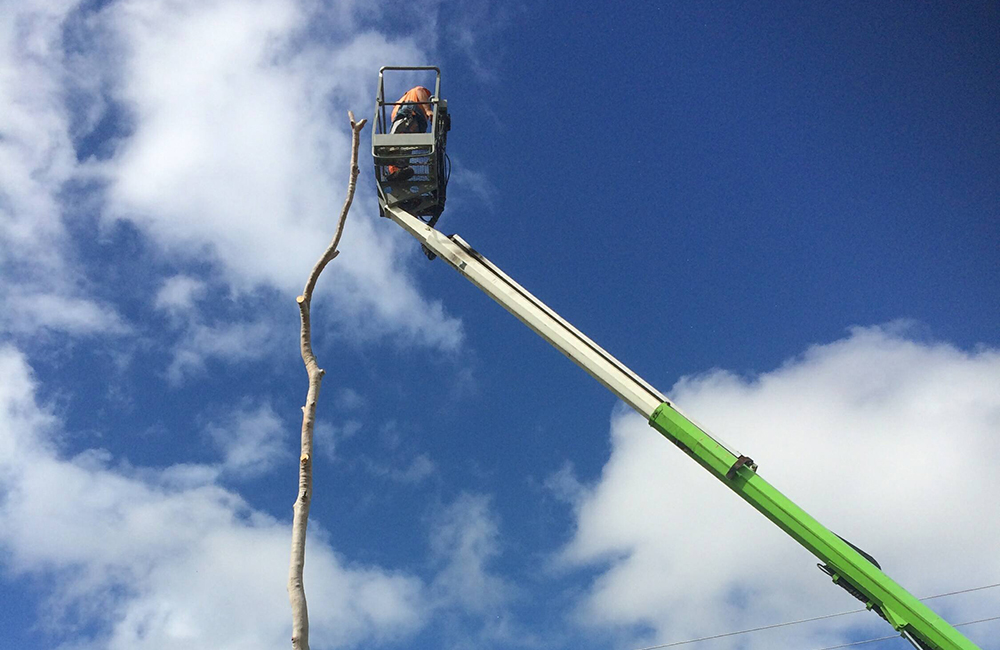 WANT TO SEE WHY WE ARE THE MOST AFFORDABLE IN TOWN?
PART OF THE PLANTS WHITSUNDAY GROUP