Low on space? Well a vertical Herb Garden might just be perfect for you!
First things first, a vertical herb garden is a type of garden structure that utilises vertical space making it perfect for small areas, balconies and court yards. The beauty with these types of gardens is there are no real rules and you can be as creative as you want in setting yours up. Here are a couple that we absolutely love!
The Pallet Garden
Perhaps one of the more affordable options is the rustic pallet garden. With PLENTY of tutorials on Pinterest and Youtube you will have no trouble modifying an ordinary pallet into a practical vertical herb garden.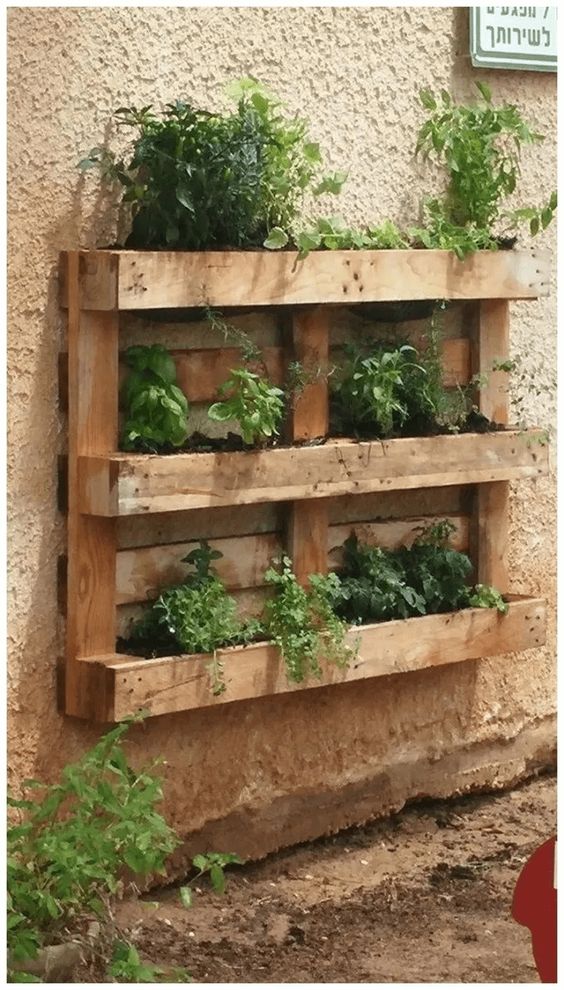 The Herb Stack
We love this stack 'em and rack 'em option because its super versatile. Make a series of planter boxes out of timber decking (or anything really), paint or oil the timber and pop your potted herbs in the boxes. Best part about this vertical garden is it can become a horizontal garden later in life by just unstacking!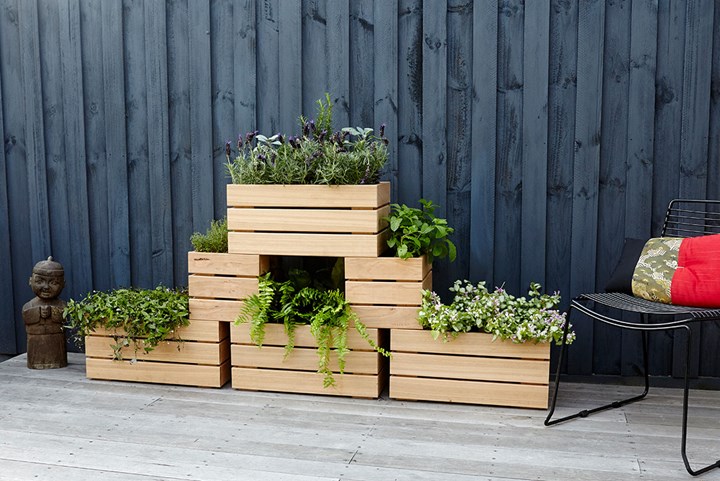 Pots on Pots
Another great idea is to create a pot fountain. For this you will need different sized pots. Follow the diagram below and once your herbs are planted and thriving you will have a herb fountain at your finger tips!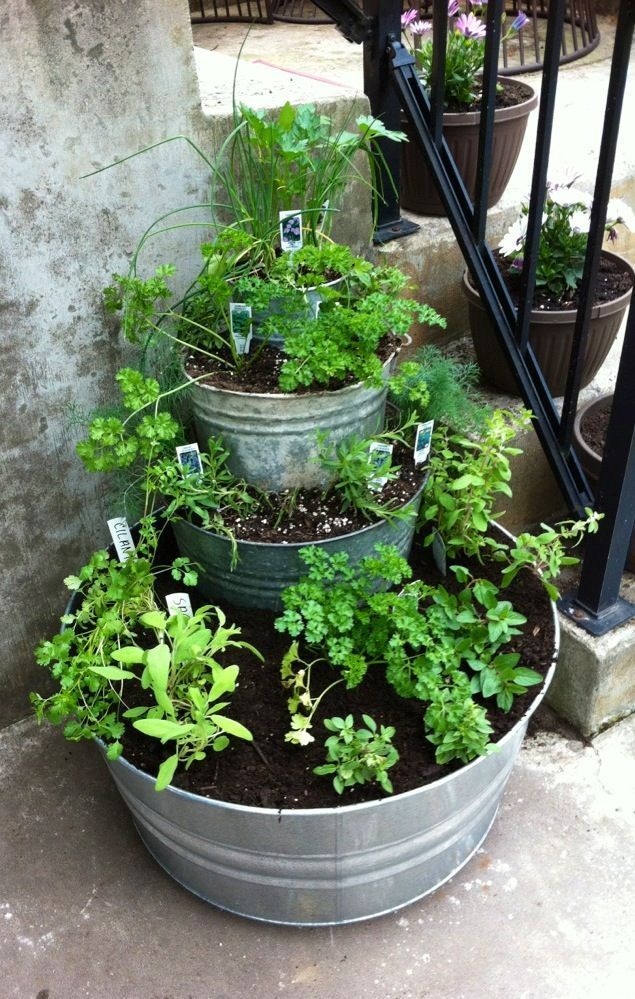 Steel Garden Edging
A great tool for adding height! Create individual garden beds or block in a corner of the garden to create garden beds! Steel garden edging is strong and durable, yet flexible enough prior to installation to allow you to create any shape you want! We currently have Links Edging and Form Boss Steel Edging in store.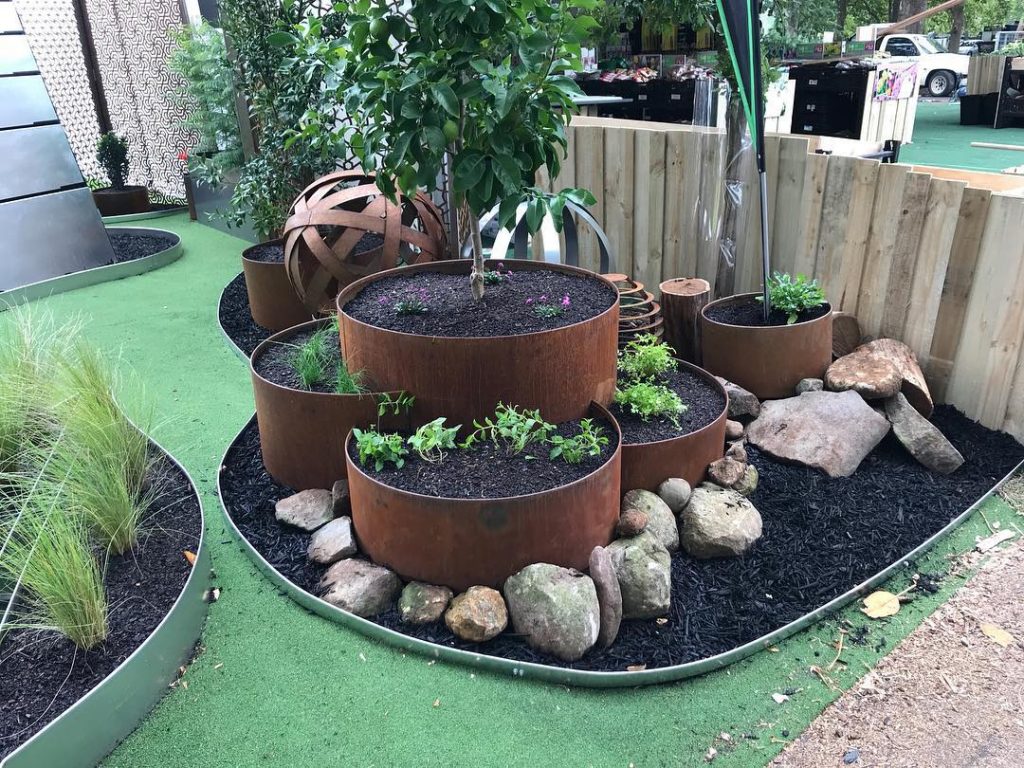 Window Hanging Garden
The ultimate in space saving is the window herb garden. With plenty of options the simplest is to hang pots from your curtain rack over a sunny window. We sell pots similar to the ones below.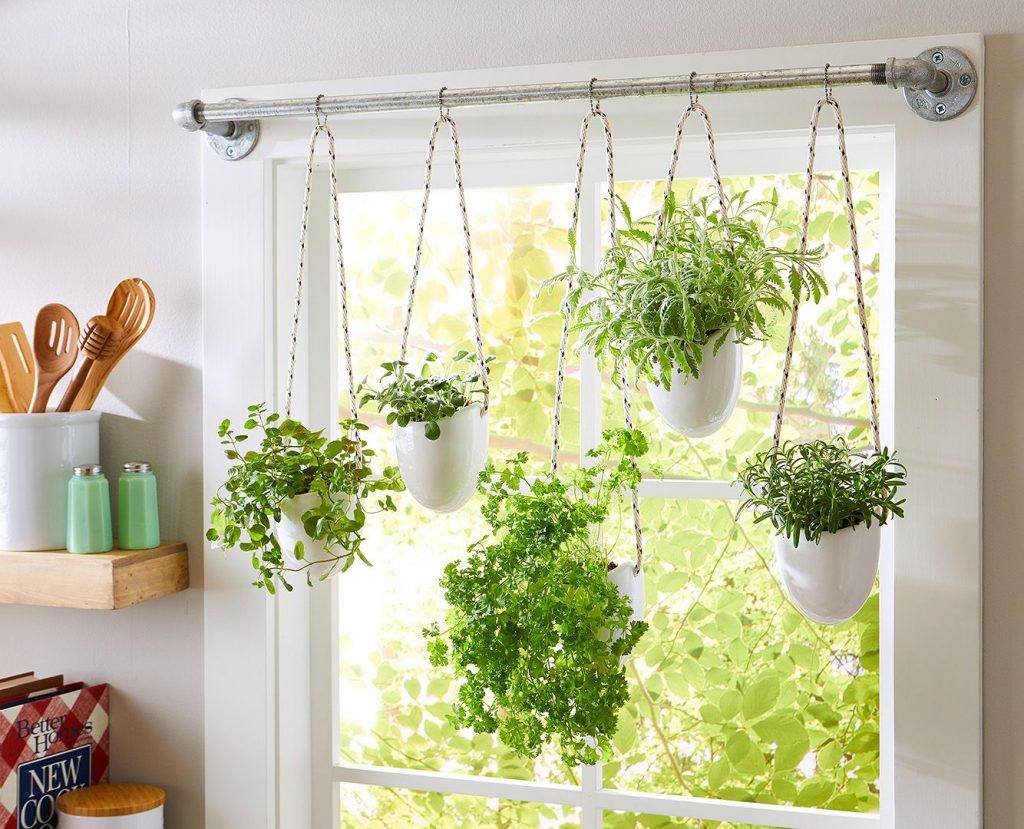 Gro Wall
Lastly we have the Gro-Wall. A ready to install, easy to maintain vertical garden system available to purchase from our Garden Centre. We have created a tropical Garden wall from ours but they are PERFECT for a vertical herb garden too.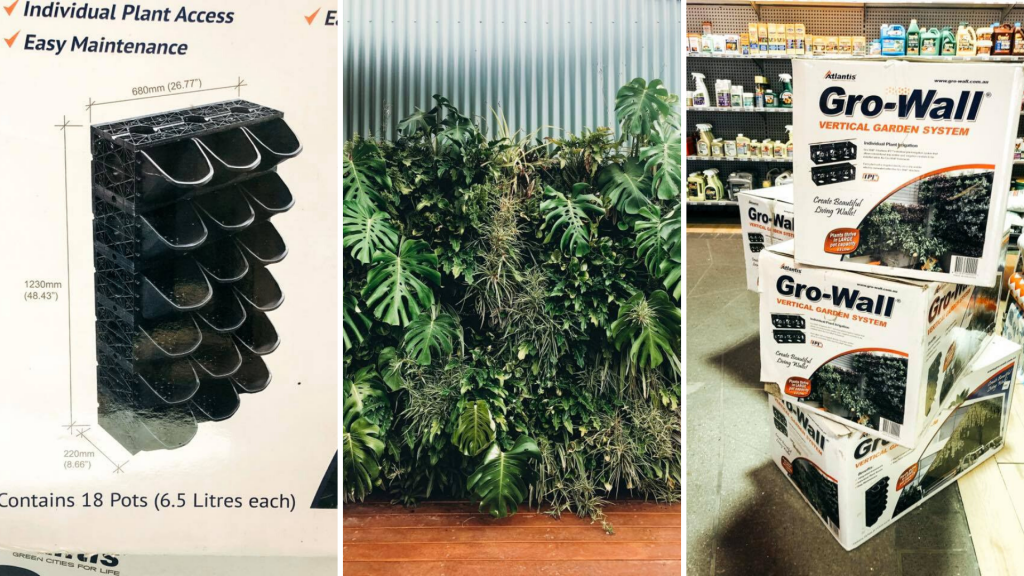 While all these DIY options make great vertical herb gardens the options with what you can do with them are endless. Plant pretty potted flowers, popular indoor plants, or great a succulent or cactus garden to be the envy of your friends! If your garden ideas are bigger than you can handle then chat to our landscaping team to design a custom built garden to meet your needs.
We love seeing your DIY projects so please feel free to always share them with us! You can send them through to us on Facebook or tag us on any of your social media.
For other DIY projects click here and stay tuned for our Guide to Growing Herbs blog!