While we're very proud of our Australian gardens, there's no denying there are some magnificent gardens around the world that we'd love to see. In no particular order, here are just a few magnificent gardens on our bucket list:
Containing more than 1,500,000 plants, Gardens by the Bay Combines horticulture and garden artistry on a scale like no other. This incredible attraction features an array of different gardens, from cooled conservatories to vertical gardens and even aquatic ecosystems.
With environmental sustainability playing an essential role in the design of Gardens by the Bay, they also make sharing their knowledge on this important topic a top priority.
What not to miss: the mist-filled Cloud Walk of the Cloud Forest Conservatory and the technical marvel that is Supertree Grove.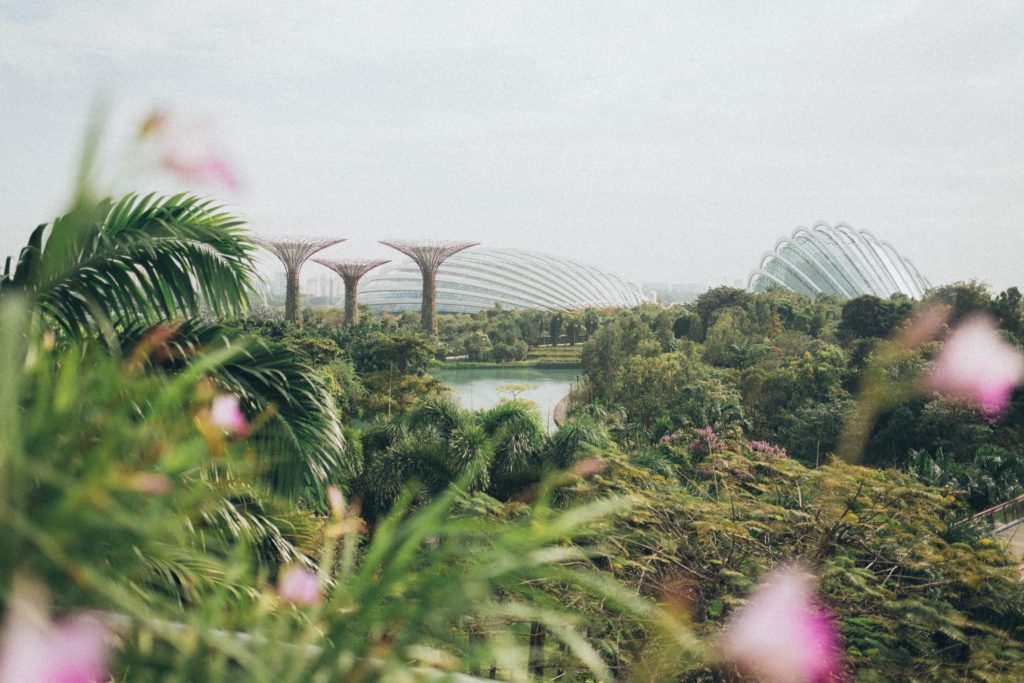 The Netherlands is renowned for its glorious fields of flower bulbs – and tulips particularly. So, it comes as no surprise that Keukenhof provides an incredible showcase for the Dutch floricultural sector, with a special emphasis on flower bulbs.
For eight weeks every year, you can wander an astounding 32 hectares of flowers. With inspirational gardens outside, Keukenhof also features pavilions packed with flower shows and arranging demonstrations, which are tailored to a different annual theme.
See the wonders of Keukenhof by bike, by boat, by air or simply take a stroll.
What not to miss: The tulip mania exhibition at Juliana Pavilion where you can hear legendary stories about tulips and learn how to cultivate them yourself.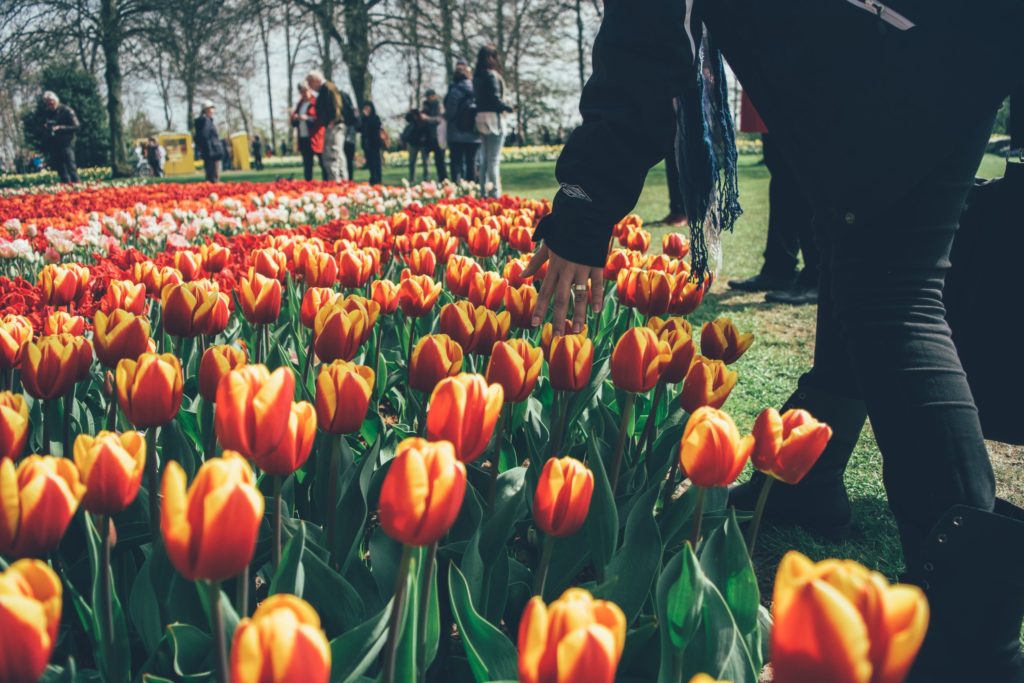 The Exotic Garden, which opened in 1933, is set into the cliffside overlooking Monaco. In fact, the stunning views of the Mediterranean and harbours are equally as exciting as the plant life.
The garden features an extraordinary range of succulents that come from exotic locations all over the world. The scale of some of the specimens is simply astonishing.
What not to miss: While you're visiting these magnificent gardens, you can head to the bottom of the cliff for Observation Cave, located 100m above sea level. You can tour the limestone rock caverns to discover stalagmites, stalactites and evidence of climatic variations over time.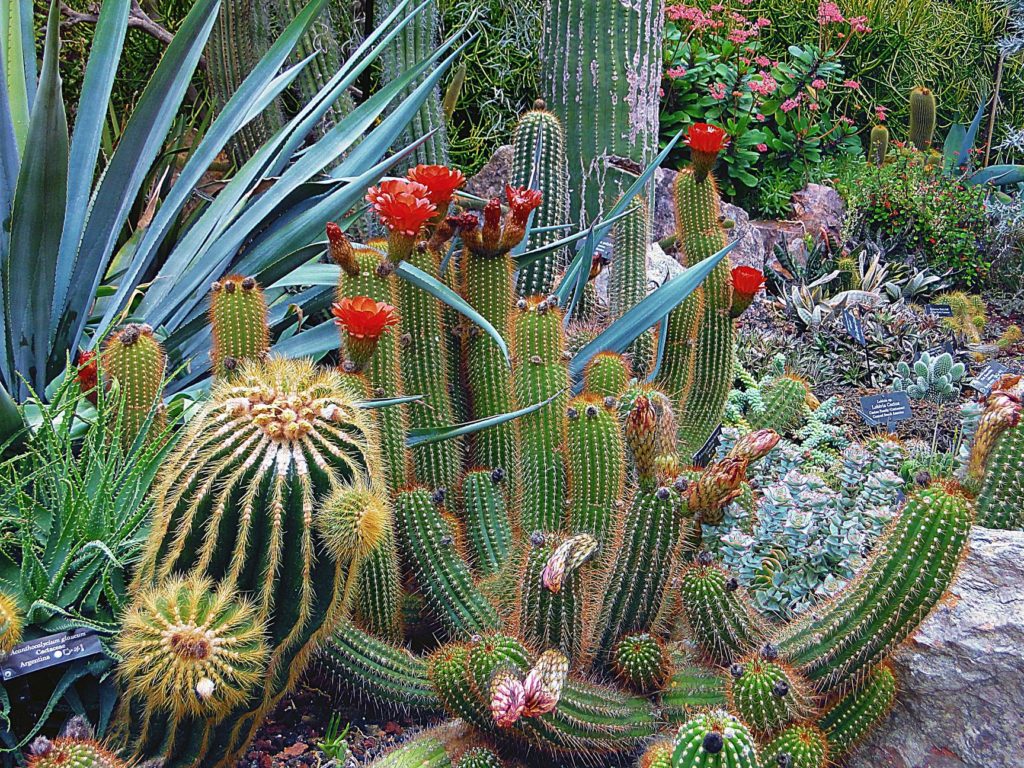 If you like your gardens manicured, then the Garden of Versailles is the ultimate destination for you. With classic french symmetry and order demonstrated across much of the 2,000 acres.
You will find flowers, sculptures and fountains accent the lawns, some of which date back to Louis XIV. This UNESCO world heritage listed site forms part of the incredible palace grounds.
What not to miss: Time your visit to see the fountains turned on and appreciate the full majesty of the palace gardens.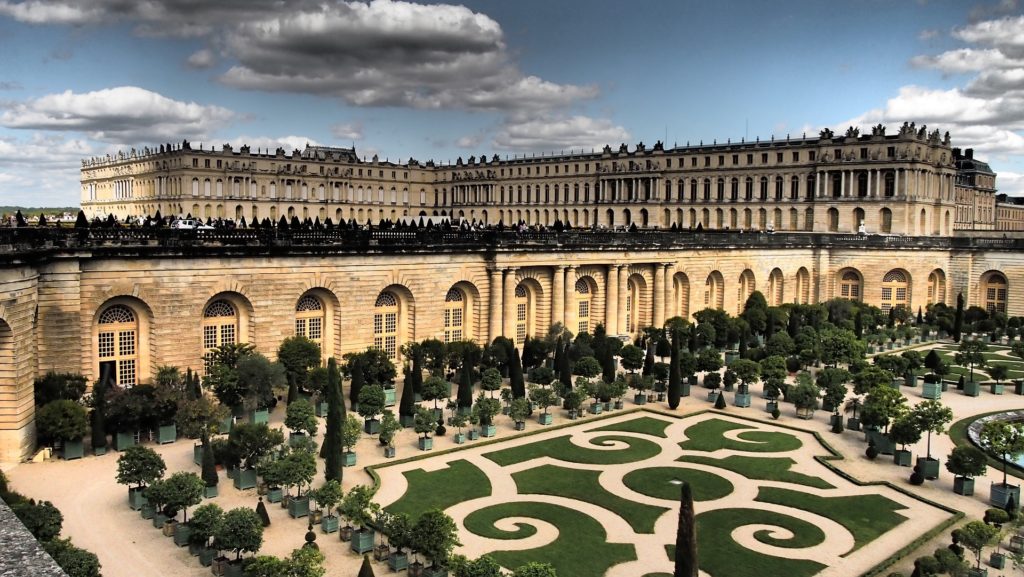 Kenroku-en is known as one of the three most magnificent gardens in Japan. The name means "garden of the six sublimities" which are spaciousness, seclusion, artificiality, antiquity, abundant water and broad views. In accordance with Chinese landscape theory, the perfect garden must have these six essential attributes.
The strolling-style landscape garden with an abundance of water features and bridges can be enjoyed as you walk, or you can sit in one of the tea houses to admire it. The garden also has also been designed with the four distinct seasons in mind with each favouring different blooms and colours.
What not to miss: the magnificent Karasaki Pine overreaching the Kasumiga-ike Pond. There's also a live camera! Check it out here.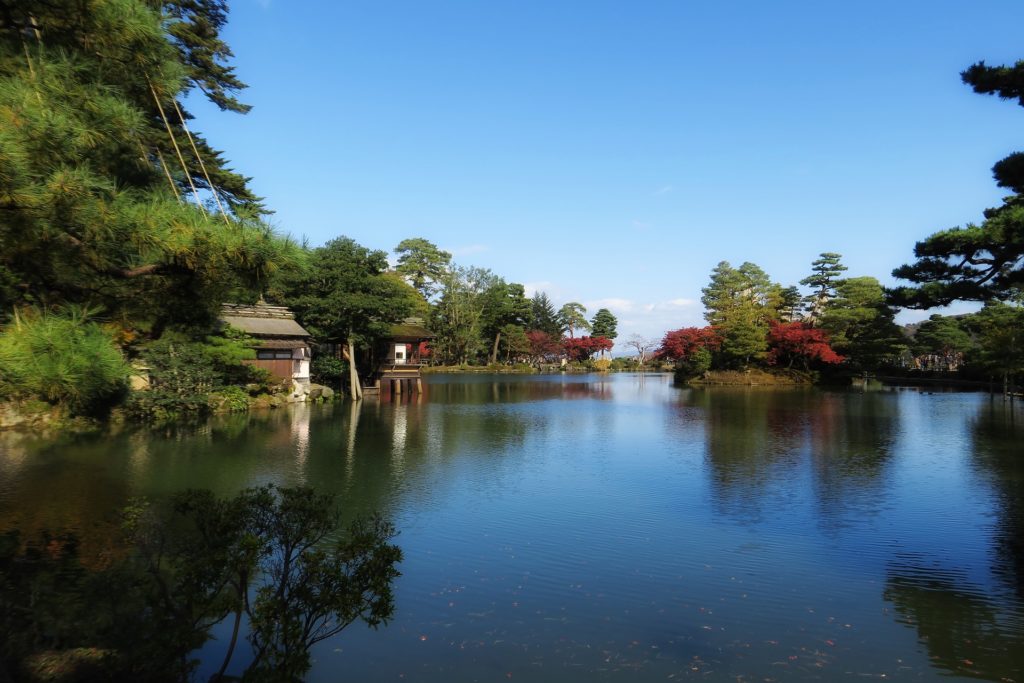 Feeling inspired by these magnificent gardens, or just want to talk gardening? Pop into our garden centre today or call (07) 4946 1258.