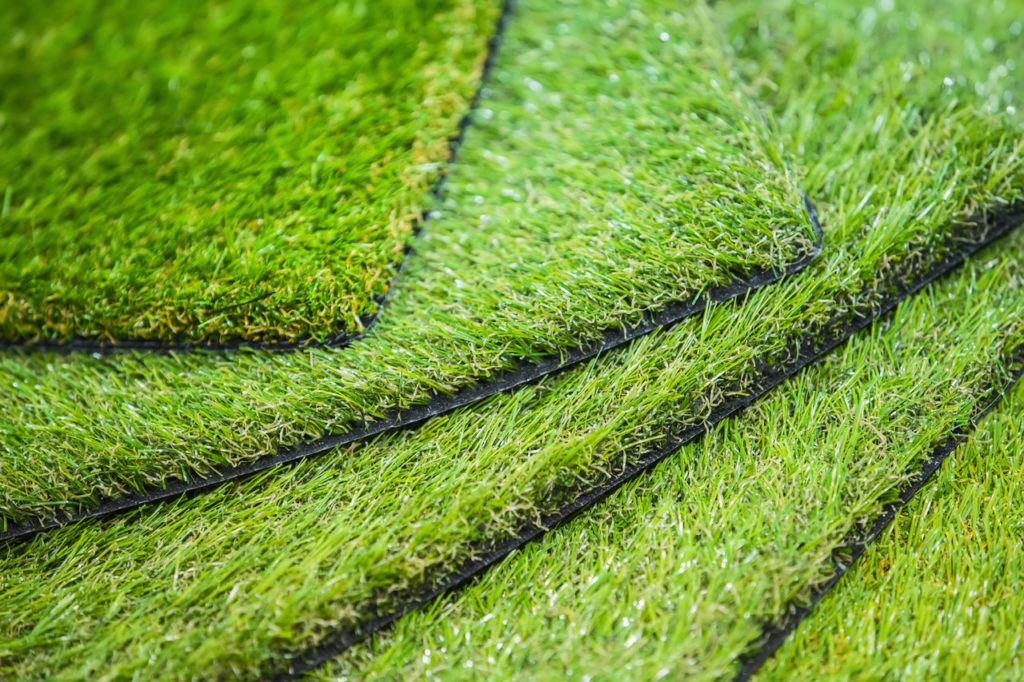 Have you been wondering if synthetic grass would be suitable for your home or business premises? There are many reasons why it might be a more practical choice for you than a natural grass lawn.
We break them down:
Low on maintenance
Depending on the condition of your soil, the type of grass and the climate, maintaining a traditional lawn can take a considerable amount of time out of your weekend. There are also the costs involved in watering, maintenance equipment and other products, like fertilisers.
If you're looking for a time-saving option that doesn't require continued financial investment, then synthetic grass has that in spades. There's no mowing, weeding or regular watering. Synthetic grass only requires the occasional hose off or vacuuming to keep it clean.
Looks good all year round
The weather can wreak havoc on our lawns in Australia, and that's certainly true here in the Whitsundays. You won't have to worry about your synthetic grass dying in the dry season, nor, the never-ending mowing in the wet season. Even better – it dries out fast after rain.
Synthetic grass is also UV stabilised to protect it from fading to ensure your property always looks its best.
Useful for environments hostile to natural grasses
Do you have areas that no matter what you do, you just can't get grass to grow? Synthetic grass can be the ideal solution to these problem spaces.
Sustainably maintained
Synthetic grass isn't associated with ongoing carbon emissions like you'd have from a lawn that needs regular mowing, and it also doesn't need fertilisers or pesticides which can be harmful to the environment. It only requires a minimal amount of the earth's most valuable resource (water), and you can even opt to install a system to harvest rainwater run-off, thereby improving water conservation.
Durable for everything from parties to pets
No more worries about man's best friend digging up your lawn to lie in the cool soil or get to the creepy crawlies below. No more concerns that your lawn will look worse for wear after your weekly BBQ. Synthetic grass stands up well to pets and party-goers alike.
Good for those suffering grass allergies
Grass allergies are a common and pesky occurrence. Synthetic grass means those who are allergic can enjoy more of the outdoors.
If you'd like help deciding if synthetic grass is right for your property, or a no obligation quote, simply get in touch with our friendly team today!