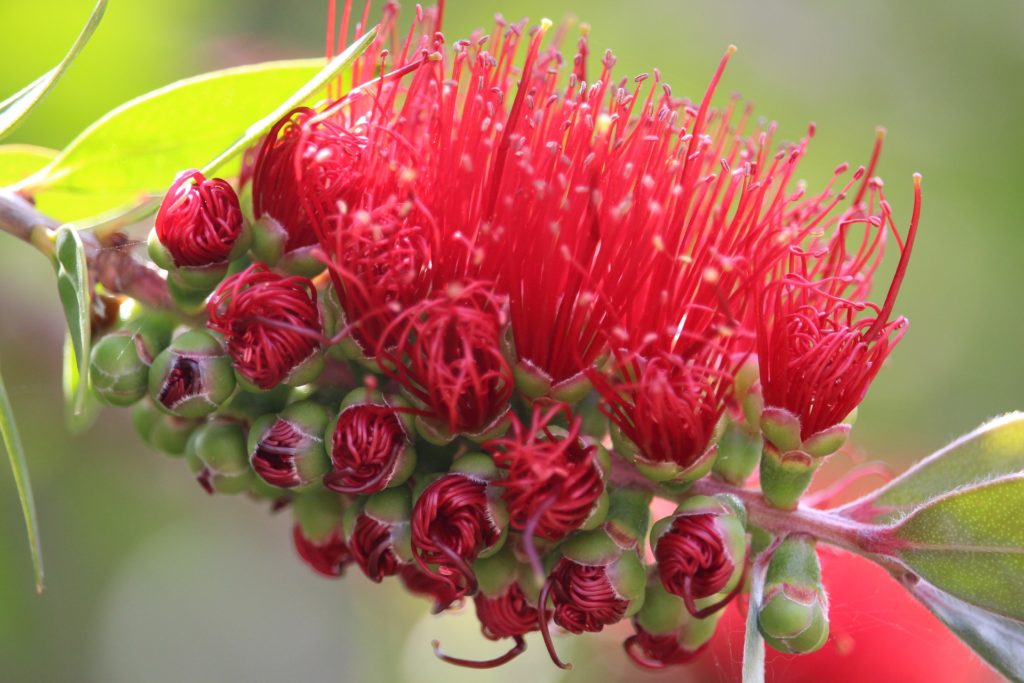 Native plants are the perfect addition to a Whitsundays and North Queensland backyard. Not only is our local area home to some beautiful and diverse species, but there are some significant benefits to growing native plants. With a range of different varieties they are worth considering when planning your home's landscaping.
1. They save you time
Many native species are delightfully low on maintenance. They can be easy to grow if you choose ones best suited to your local area and the conditions of your backyard, and you may not need to spend time with supplementary watering.
2. They are a water-wise alternative
Once they have become established, many Australian natives are drought tolerant. They need less water than exotic species require to survive, which makes them an ideal fit for a water-wise garden.
3. They support local wildlife populations
Plants and animals depend on each other for their survival. By growing native plants common to our local area, you are providing a source of food and shelter for birds, bees, frogs and many more of the incredible species that call the Whitsundays home.
4. They are functional
Queensland boasts the most diverse range of native plant, algae, fungi and lichen species in Australia – there are 14,000 species native to Queensland. That means you have a wide variety of choice when it comes to choosing plants for every layer of your garden – whether that be for screening purposes, ground cover or for beautifying rockeries.
5. You'll help preserve our local heritage
Native plants are an essential part of our heritage. Growing native plants instead of introduced species helps to return the area to a healthy ecosystem. It's a small way to offset the damage that development can do to a local area, by creating a place where native plants and animals can live in harmony and ideally – thrive.
Why plant natives in autumn?
The good news is, there's no better time than autumn to plant natives. With cooler air temperatures, but still-warm soil for good root growth, it's a great idea to establish new plants now, before the heat of next summer arrives.
Here are three of our favourites that you can plant this autumn:
Grevilleas

: With their Queensland origins, they are well-suited to our Whitsundays climate, particularly in a garden bed that has good drainage. Their spider-like or brush-like flowers add beauty to a backyard and attract wildlife.

Acacias (Wattles)

: These plants are also found all around the Whitsundays region and are recognisable by their golden or white flowers. They are easy to grow and only need infrequent watering.

Leptospermums (tea trees)

: These hardy, easy-to-grow trees are the perfect natural screening solution for your backyard.
Interested in finding out more about growing native plants? Give our friendly garden centre team a call on (07) 4946 1258.
Or let us help you plan your landscaping. Check out https://www.plantswhitsunday.com.au/landscaping/ to learn more.